"All pictures on this website have been taken 'manually', that is to say, without any help from a tripod or any other kind of support (apart from my elbows). No picture has been post-produced in terms of cutting, digital enhancement or any other kind of alteration or manipulation. 
The only exception I make is the use of the setting 'vibrant' ('levendig') on the camera itself and the digital removal of incidental spots as a result of dust particles on the image sensor. So what you see is exactly how it came out of the camera: pure, uncut and truthful. 
These are my eyes: as I see the world, that's how you are going to see it. I hope you will enjoy viewing my pictures as much as I have enjoyed taking them."
Bart Flos
---
USER instruction:
Go to the gallery of your choice and click on a picture. You will go to full screen modus after which a slideshow will automatically start. You can also determine your own pace by using the arrows to the right and left of each picture.
If you are using a device with a touch screen you can also swipe to left and right. With the X in the upper right corner you will end the session and return to the previous page. 
For the majority of the pictures on this website I have thankfully used the following equipment:
Nikon D800 with MBD-12 Battery Grip
AF-S Nikkor 24-70 mm f2.8 G ED
AF-S Nikkor 50 mm f1.4 G
Sigma 12-24 mm D f4.5-5.6 DG HSM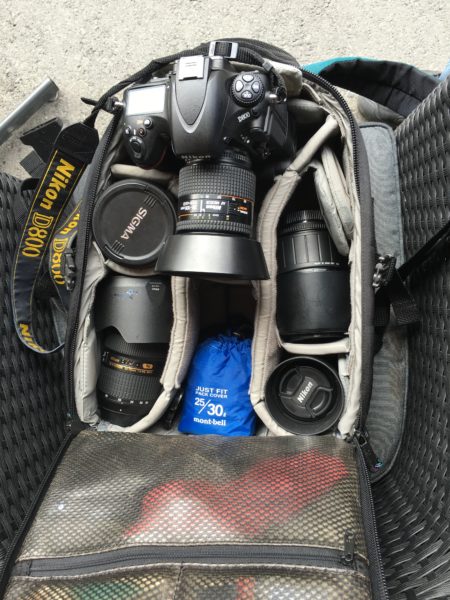 Apart from that I also use on occasion:
AF Nikkor 28-105 mm f3.5-4.5 D
Sigma 70-300 mm f4.5-5.6 D APO Macro
Sigma 14 mm f3.5
Nikkor 70-300 mm f4-5.6 D
Nikkor 35-80 mm f4-5.6 D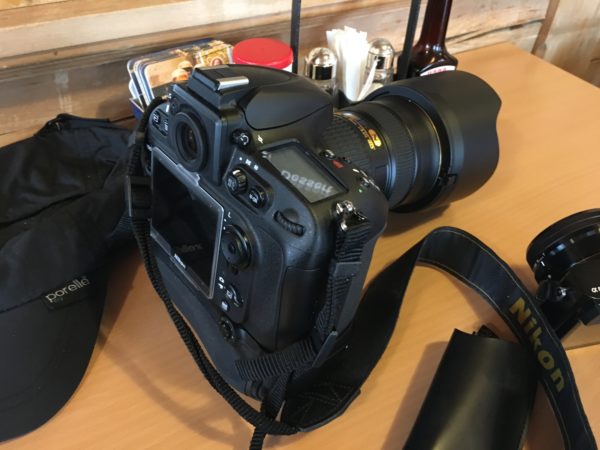 The pictures in the gallery 'Smartphone' are taken with an iPhone 6S.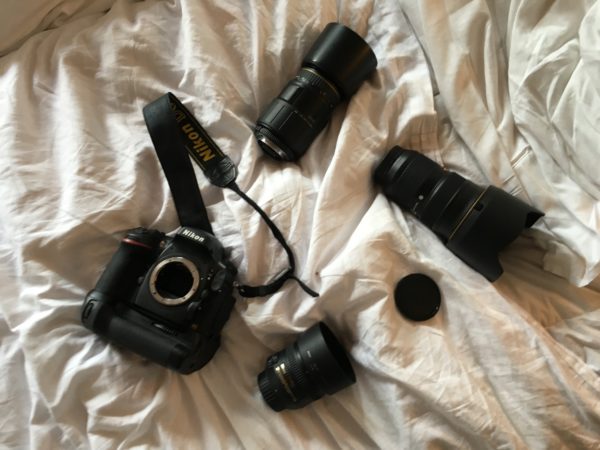 However, the most expensive accessory of any camera is…the car. Because that will bring me where I want to be. And where I exit that's where it happens, that will catch my eye, that's what I want to grasp.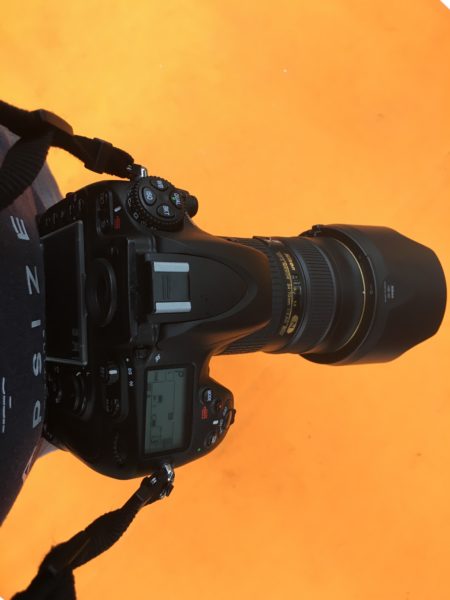 Nothing on this website may be reproduced and/or published without explicit written consent by the owner. The pictures are meant to stimulate you, to inspire you and maybe even motivate you to pick up photography yourself. So don't make digital copies to spread anonymously but in stead share this website with others. That's the way creative energy is served most.